Lotus Lead was developed by Symbiosys Consulting. We are Lotus Notes experts with decades of experience and over 15 years experience delivering technology driven solutions to diverse organizations in the financial, entertainment, science, media and petrochemical industries.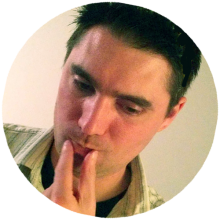 Rob Harford
Co-founder of Lotus Lead / Data Analyst
Rob Harford has been working with Fortune 500 companies for over a decade helping them understand and migrate their proprietary data. His expertise is at the heart of why Lotus Lead has been successful in meeting client needs in an effective and cost efficient manner.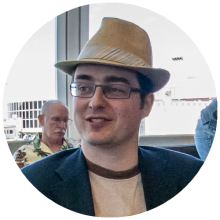 Robert Laverick
Co-founder of Lotus Lead / Lead Technology Officer
Robert Laverick is the head of the Lotus Lead development team. Robert is passionate about code and data security, both on and off the clock. Robert regularly tests his security expertise at Defense Department sponsored information security competitions.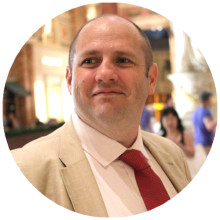 Stewart Belsham
Co-founder of Lotus Lead / Managing Member
Stewart Belsham founded Symbiosys Consulting in 2001 as a small technology firm. Since then, he has led the company's growth across two continents with offices in Wilmington, DE and Redcar, England. Stewart Belsham has over 20 years IT experience. He has worked as a programmer, analyst and project manager in both niche and large organizations. He has a passion for designing exceptional software and building world class organizations.
Clients who trust Symbiosys Consulting